What is Shootfighting
®

?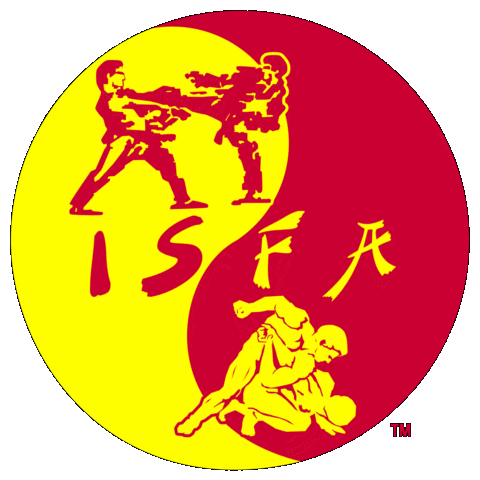 Share
The ultimate in MMA (Mixed-Martial Arts) training, Shootfighting® is a complete fighting system. The original mixed martial art of Shootfighting® was developed in Japan and is a unique martial arts style in and of itself, combining Muay Thai Kickboxing and total body submission grappling. It incorporates, but is not limited to, bare-hand strikes, head butts, knee and elbow strikes, plus intense groundwork, including joint locks, chokes, submission holds and escapes. Shootfighting® is a MUST for all Law Enforcement Personnel.
Shootfighting® will also enhance any other style you may already know. With its emphasis on complete transitions from stand-up to ground it makes both the stand-up fighter or striker and the grappler or ground fighter stronger by eliminating the limitations of each. Learn to capture the victory over anyone from an experienced street fighter to a trained professional fighter.
Read more about Shootfighting® on Wikipedia
80% of all fights may end up on the ground, but 100% of them start standing up! Learn to do it all by training with an I.S.F.A. licensed Shootfighting® school today!

Photos from the October 24th MMA event
"Shootfighting® Rules! Overall, Shootfighters—who employ a wide range of striking, grappling and submission tactics—are the most successful competitors in mixed martial arts events."
Black Belt Magazine
November 1998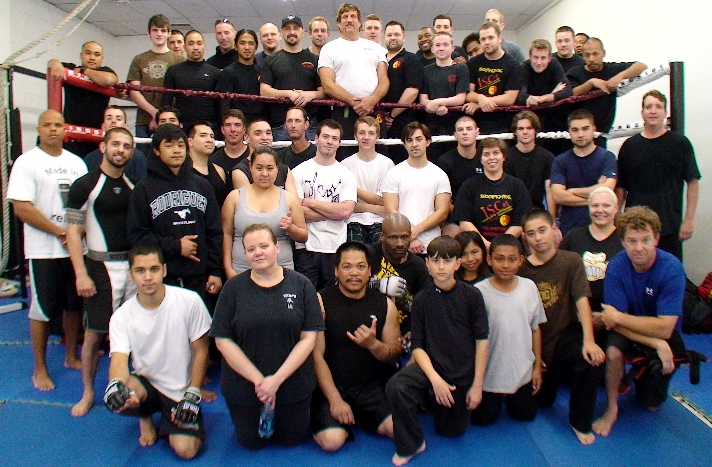 Some of the Instructors and Students who attended our
Shootfighting® Training Seminar in April of 2008
"To be the best, train with the best!"